Pro Tree Services Ipswich
Give us a call and let's have a chat.
We are a team of Arborists with several years of experience in trimming and felling trees. It is more fulfilling to know that we can give our customers a great all around experience all while doing something that we love. We value our customers and give them safe and high quality work, and an exceptional customer service. We follow all industry regulations while doing fast but efficient work. Expect us to be at your doorstep on time, providing you with services without any hidden costs and will give you straight answers upon inquiry.

Tree Removal Ipswich
We're here to help
Sometimes we find that there are people who are not too knowledgeable when it comes to trees, tree removal and arborist services. These people will sometimes have questions or doubts and this can prevent them from taking the first step. They often think of pushing it back a little while because they find the process to be too difficult.
We value customer services in providing tree lopping Ipswich and will always find the time to a have a quick chat with you and answer any questions, or concerns that you might have about your tree situation. You can always come to us whenever you are ready, we will never pressure you into making a booking with us unless it is of your own volition.
Feel free to give us a call if you have a few questions about trees that might need saving or removing, or anything that may be of that nature, or whenever you are ready and would want to make a booking.
Let's have a chat to see how we can help you best.
We provide tree removal services in the Ipswich region & across all surrounding suburbs.
Choosing the Right Tree Lopping Company
There are a lot of considerations when you are looking for the right tree removal and arborist companies, one that would help you out the most for the least amount of trouble, and for the lowest reasonable price. Our aim is to live up to your expectations and take your concerns seriously, as it is also what keeps us in business.
So, why choose Pro Tree Services Ipswich over any other company?
Affordable and reasonable pricing
Highly qualified and experienced arborists
Friendly and helpful customer service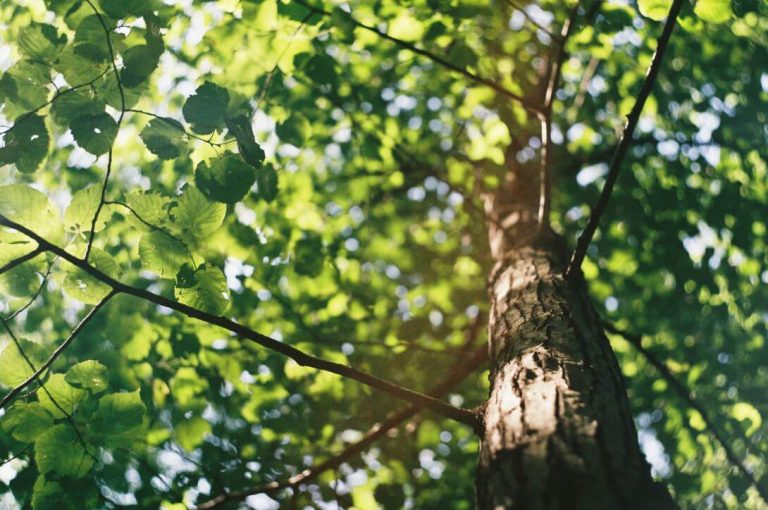 You can always give us a call or contact us if you are interest in any of the services that we offer. We would love to hear from you, and talk to you about what you want to get out of a service such as ours. As mentioned, our main goal is to make sure that you as our customer, will have a great all around experience with us. That is the reason why we consider ourselves as the #1 tree, arborist, and tree removal services in Ipswich.
Our quotes over the phone are free with no obligations. We will answer any questions or concerns you might have. We will not pressure you to book with us, we leave that decision entirely up to you. Despite not using our services we make sure that you are more educated about what is required and how to go about it after we finish our call. So give us a call or contact us, now!
Pro Tree Services Ipswich