Tree Care Services Ipswich
Give us a call for a consultation - no obligations.
The services that we offer are related to overall tree care, including tree removal services. Tree removal may seem like the exact opposite of a proper tree care but it actually fits into the category. It is our job to realize the vision that you may have for your property. We are ready to sharpen our axes – if we may say so metaphorically – if your vision is to have a huge lawn that is bare of any trees.
Choosing to hire us also means you do not have to worry about a thing, because we are going to take care of even the smallest details for you. So once the trees are chopped down we can run them through a wood chipper and take them away on one of our trucks.
We set up a plan with most of our clients that we are to execute throughout the year or in specific time. There is no need for a long term collaboration if you only need a tree removed or to have it picked up. 
Our team is fully trained in the removal of trees. We remove all your unwanted trees and ensure that the site is cleaned and free of debris.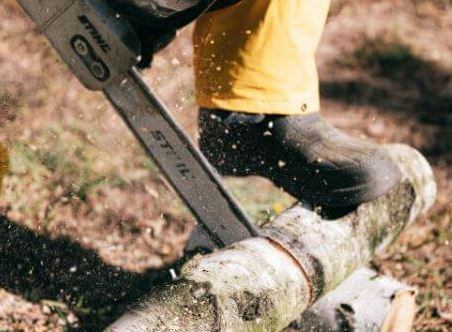 If you have a tree that is looking quite unhealthy, it may be a safety risk to your family. We can arrange for stump removals so that you can have a clear space for either a new tree or for something else.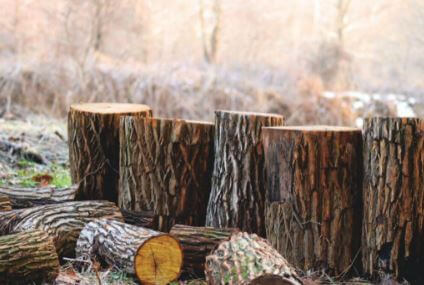 Stump grinding involves the processing of the tree stump into reusable wood chippings. The process of stump grinding allows the root system to be completely removed, using a very powerful machine that is able to remove the stump.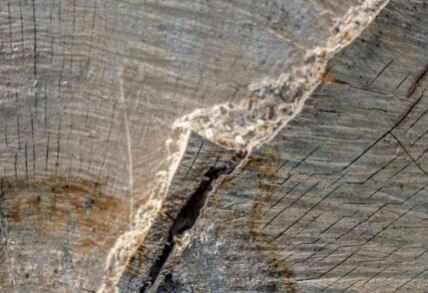 If you're looking to keep your trees healthy and well kept, look no further. Our tree pruning services involve removing excess branches, whilst maintaining the balance and integrity of the tree.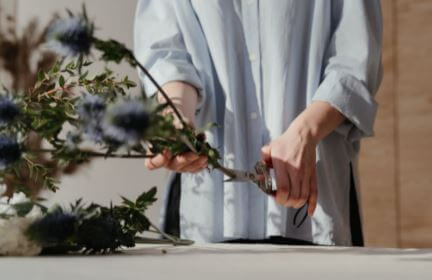 Our tree chipping services helps you remove your wanted tree. We can turn an entire tree into small wood ships efficiently and quickly.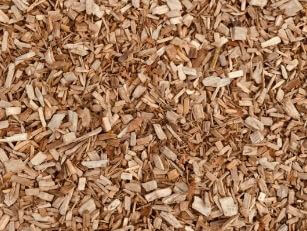 We have a team of highly qualified arborists and tree surgeons in Ipswich who have plenty of experience in a range of tree services. We can help with the management, and safety of large trees, that involve removals, clean ups and shaping.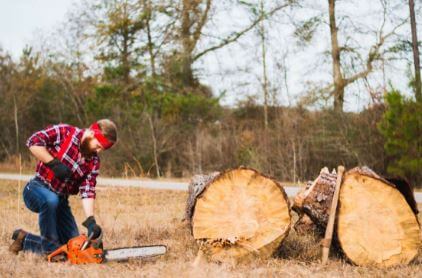 Let's Bring Nature Into Your Lovely House
Contact us today for your free, no obligation quote.